Frequently Asked Questions
Why Would I Hire a Care Manager?
The benefits

far outweigh the risks of not having an advocate
such

as a Professional Care Manager and someone committed to quality care and oversight.  
Today's care industry is on overload - hospitals, memory day care clinics, housing, personal care physicians, caregivers, specialists, to name a few of the resources which are in short supply.  As your advocate, we are the experts in the field of care resources and know how to navigate the complex web of care resources.  We know the reputations of local service providers and we ensure that our clients are getting the best care and the best service available at the time of need.
Someone is typically available 24 hours a day, 7 days a week.
We ensure a continuity of care  that meets our high standards and expectations for preserving 'quality of life' for your loved one.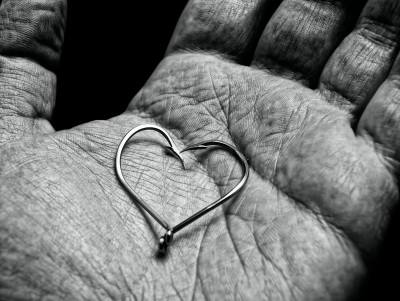 Communications are coordinated between family members, decision makers, doctors, other professionals, and service providers and we make sure that the client we serve does not "fall between the cracks".
Cost containment.  We are experts in knowing and securing the resources appropriate for the client and work within their budget.  
Our services can greatly reduce or eliminate inappropriate placements, duplication of services, and unnecessary hospitalizations.  Our hands-on-approach provides us the knowledge we need to monitor and maintain a high standard of care for you or your family member.
What is a Fiduciary? And What Types
of Responsibilities do They Have?
Legal definition,  Fiduciary:  An individual in whom another has placed the utmost trust and confidence to manage and protect property or money. The relationship wherein one person has an obligation to act for another's benefit.
A fiduciary is  licensed by the State(s) within which they are able to serve clients in this capacity. 
The appointment  is one of the most important professional obligations. It  provides much-needed protection for individuals in order to protect their assets.  Professional Fiduciaries work with clients who may be vulnerable to abuse or financial exploitation due to their mental or physical impairments. 
Licensing and oversight by the  State of California Fiduciaries Bureau provides a layer of protection for clients and their families.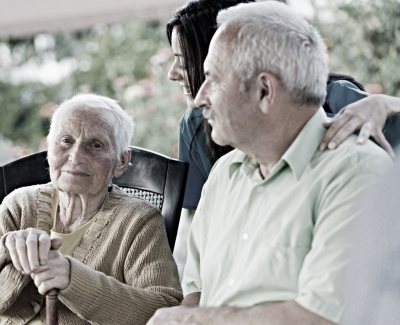 Fiduciary services can include basic tasks such as bill-paying, organization and filing of bills and financial statements, checkbook balancing, account reconciliation and accounting reports generated for tax professionals as well as more complex financial tasks such as serving as power of attorney, agent under advance health care directive, trustee, successor trustee, estate administrator, or conservator of person and/or estate.
How do we charge for services?
Fiduciary services provided by a California Professional Fiduciary and care management services provided by Certified Care Manager are not covered in most insurance policies and currently are not recognized as billable services by either Medicare, Medicaid or other types of insurance.  We outline the various cost of services for you in our initial consultation.  
In general, services are billed privately on a  fee-for-service basis.  In court-supervised cases, fiduciary fees must typically be approved by the Probate Court and are sometimes based upon the size of the estate.  We are happy to discuss these details with you upon inquiry.  
We offer a no-charge 30 minute phone consultation in order that we can answer your questions so you get a sense of who we are and if we might be a good fit for you.